Class 1 Rabbit Mix
Profeed is a prebiotic - it provides energy to feed the good bacteria in the gut.
High in vitamins and minerals.
Available in the following bag sizes: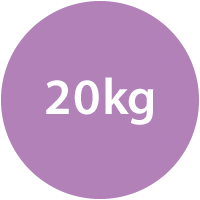 INFORMATION
An attractive, palatable mix with high vitamin and minerals levels, as well as Profeed for improved gut health.