High Energy Food
A great blend of high energy seeds and suet for the quick energy boost. Ideal during breeding and during the winter months, 'Instant' high energy boosting foods during these times are invaluable. Ideal to feed through hanging feeders, ground or table feeding.
Available in the following bag sizes: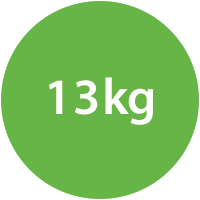 COMPOSITION
Kibbled Sunflower Hearts, Peeled Oats, Flaked Wheat, Red Dari, Cut Maize, Red Millet, Yellow Millet, Suet Pellets, Nyjerseed, White Dari and Rapeseed Oil.